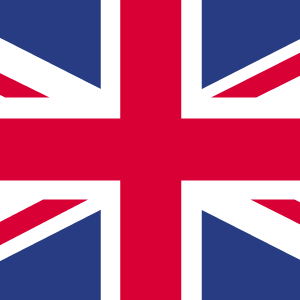 Tickets
The OC of Bansko 2021 strictly follows the national and international restrictions and regulations, related to the current Covid-19 pandemic situation.
More information for spectators on site will follow in February.

Билети
ОК на Банско 2021 следва стриктно националните и международни ограничения и разпоредби, свързани с пандемията от Covid-19.
Допълнителна информация за публиката ще има през Февруари.